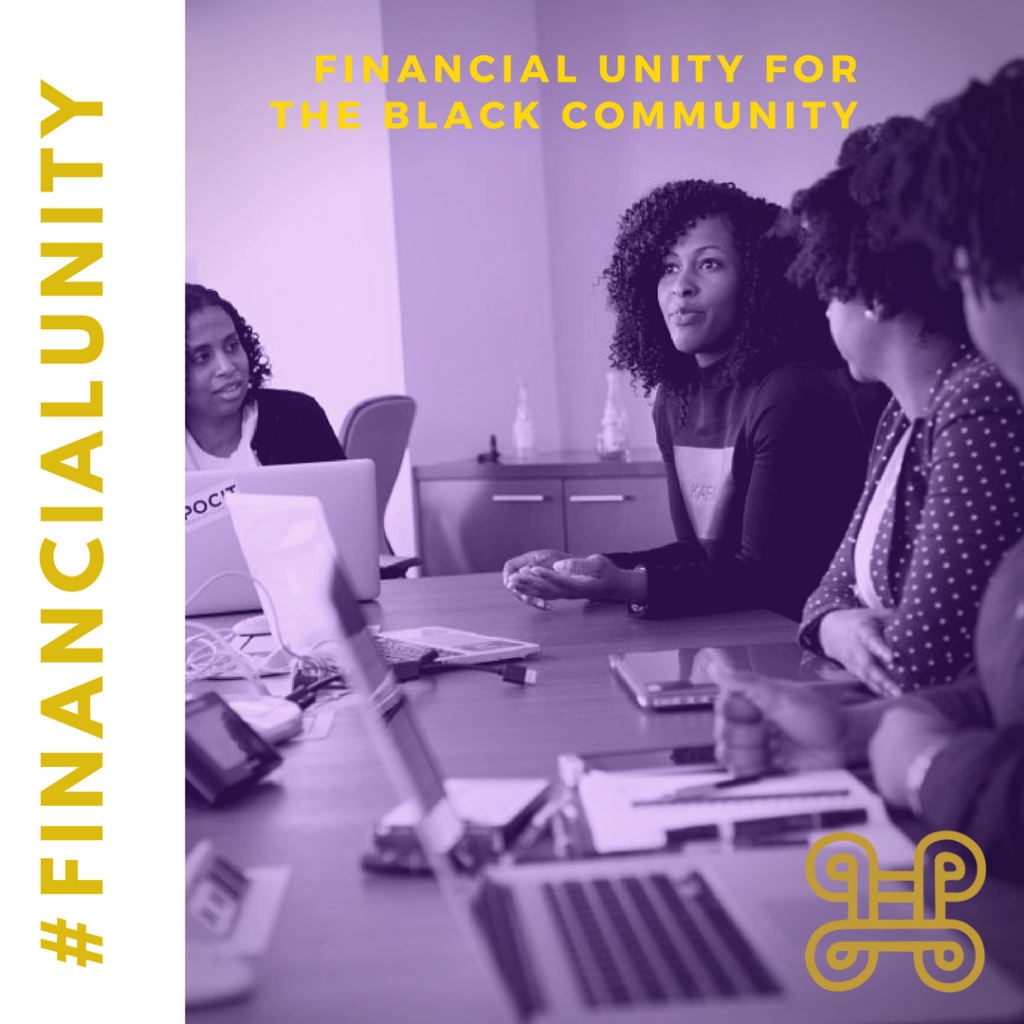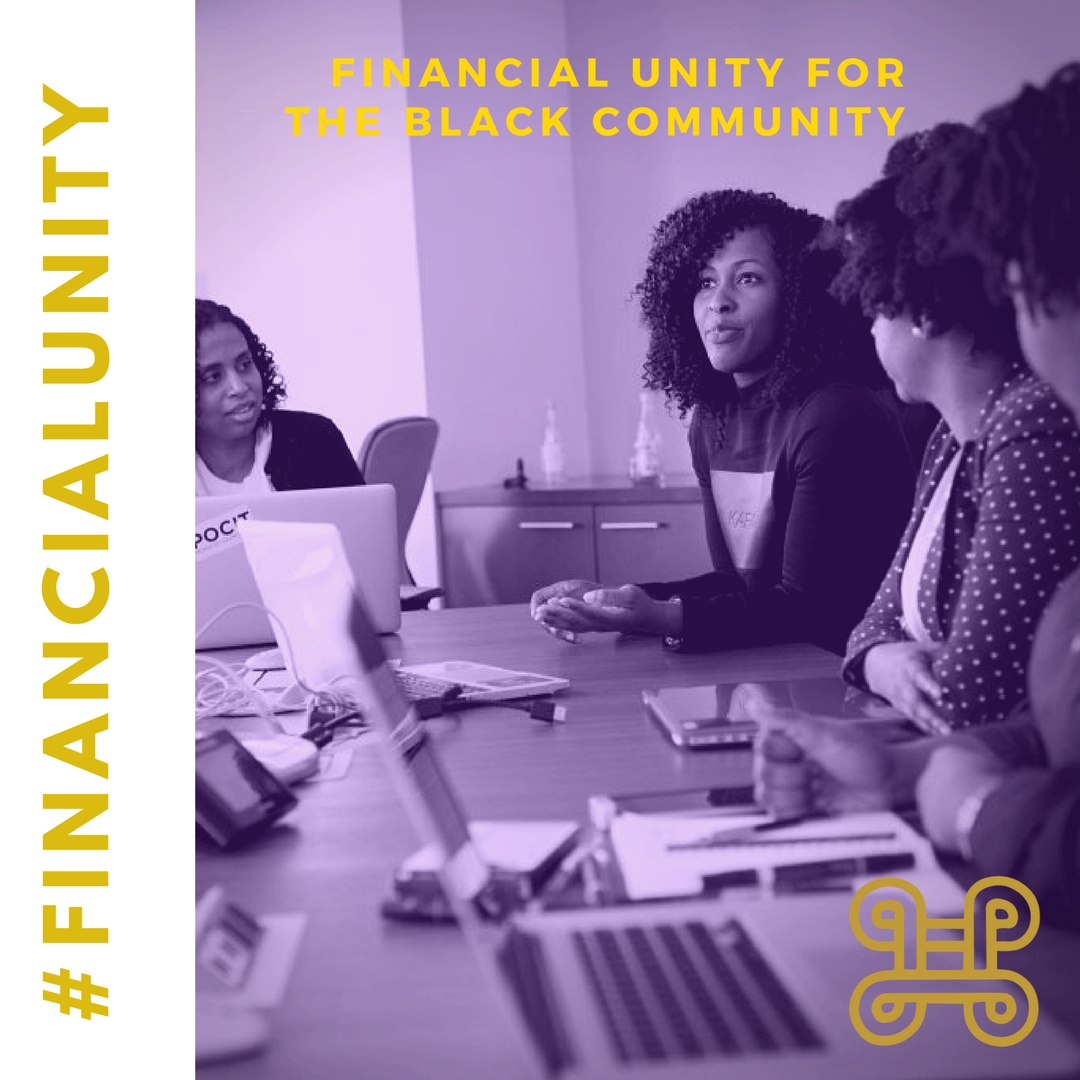 WHO WE ARE
We Are Primarily A Movement For Black People In The Diaspora To Pool Their Resources (Time, Intellectual And Physical Focus, Spiritual Energy, Finances, Information) Together For The Empowerment Of The Global Black Community. Secondly We Are The Collective Power Of Our People To Come Together On A Platform To Support Exchange And Uplift One Another From An Economic Action Perspective. Together We Make Up The Community.
The Adinkra MPATAPO Symbol
Represents the bond or knot that binds parties in a dispute to a peaceful, harmonious reconciliation. It is a symbol of peacemaking after strife, reconciliation and pacification.

Be a Unity Broker
Does your work promote unity for the African, Black and Melanated community? 
Are you doing work that you would like to see have more impact in the elevation of the African, Black and Melanated community? 
Are you interested in collaborating and making a contribution toward the advancement of unity for the Black community? 
Do you have an expertise in any area of finance that is needed to educate members of the Black community? 
If you answered YES to any of these questions, connect with us NOW.