Our media program initiative is the Unity Media Group Project a grassroots media push to promote a positive narrative and action based programs in the black community among Black owned and managed media. This program is a collaboration with the Team DLW Unity Movement Radio Show.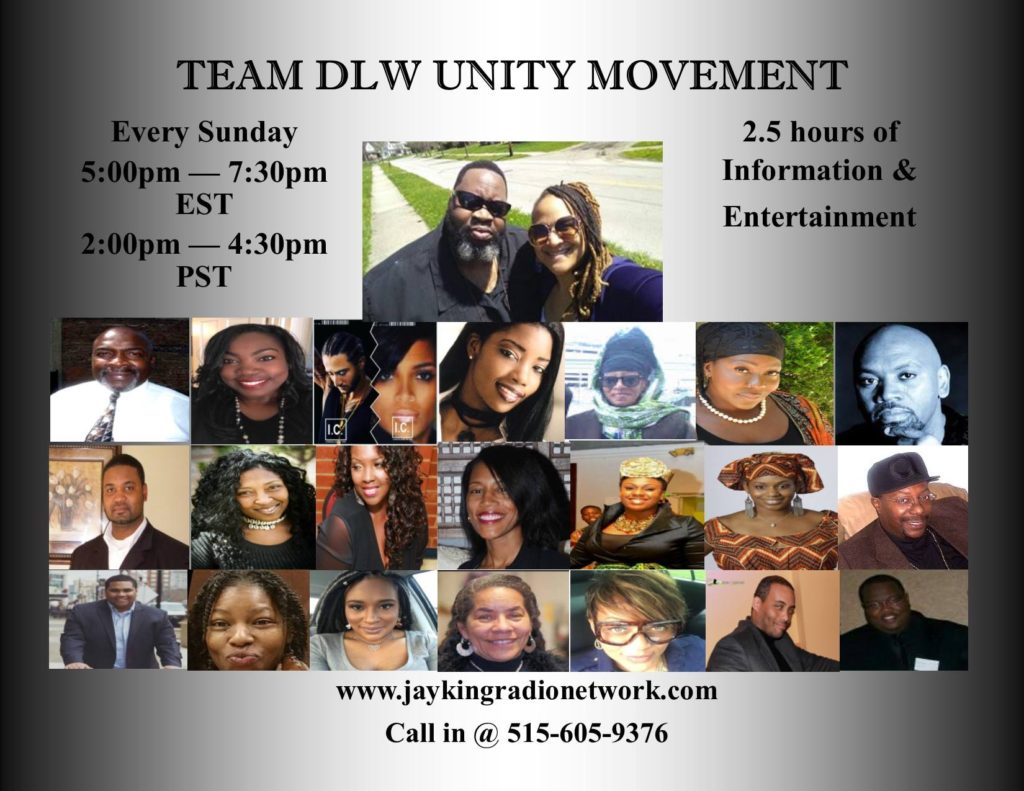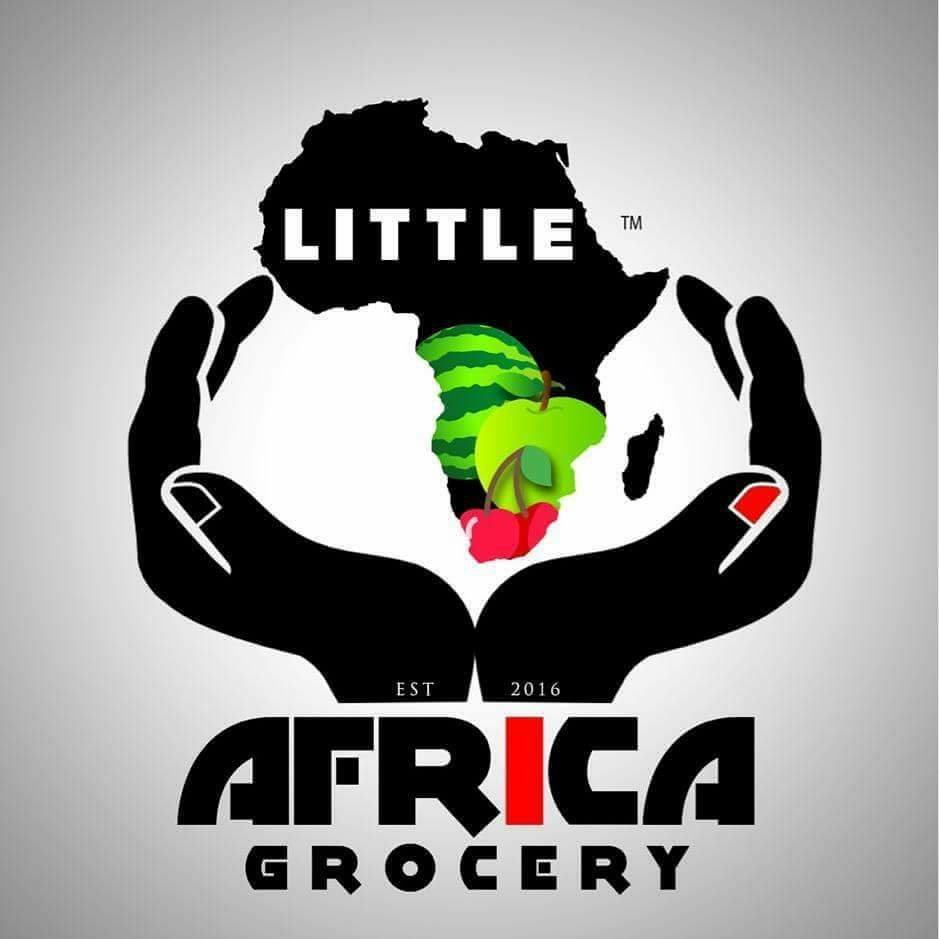 Our wellness grassroots community based initiative is the Little Africa Food Collaborative and Food Coop now in the second year of preparation is laser focused on the opening of a community and employee ownership based grocery store cooperative offering whole and healthy foods, education and community building strategic partnerships that help secure alternative food sources.
Our educational program initiative is the "Get Your Money Right" Workshop Series for self-employed, entrepreneurs and business owners to receive free or low cost financial and business training on the relevant money aspects that impact their personal and business financial livelihood.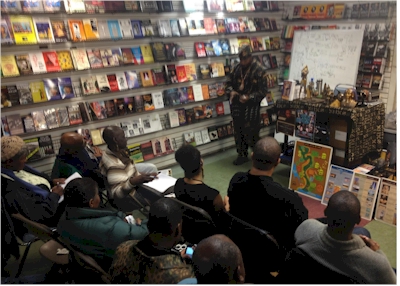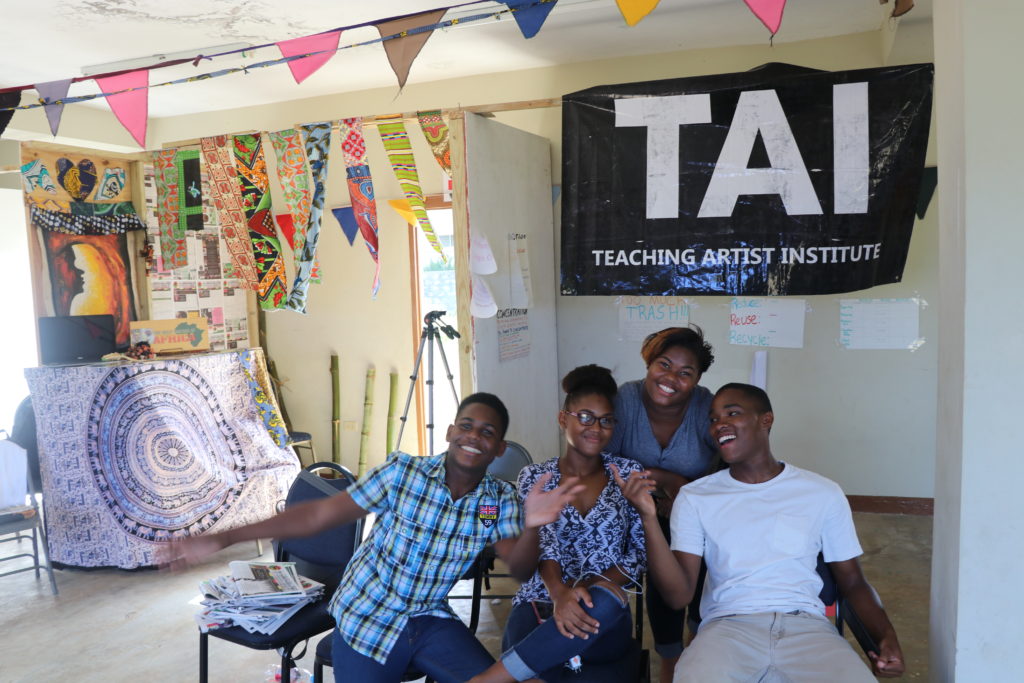 Our cultural program initiative is the business development and training for fellows in the Teaching Artist Institute (TAI) Fellowship program.  Our partnership collaborates on the development of the creative and cultural aspects of the socially impactful artistry in parallel to the business and marketing execution of the artistic project or product.  Financial Unity works in collaboration with TAI to provide financial coaching and business planning for the teaching artists.  We also have a partnership that hosts unique international tours, learn more about traveling with us at TAI Tours.
Our financial development initiatives will coordinate our focus at the 1st Annual National Financial Unity Conference. We are now in the planning phases for the conference and will release more details as they develop.